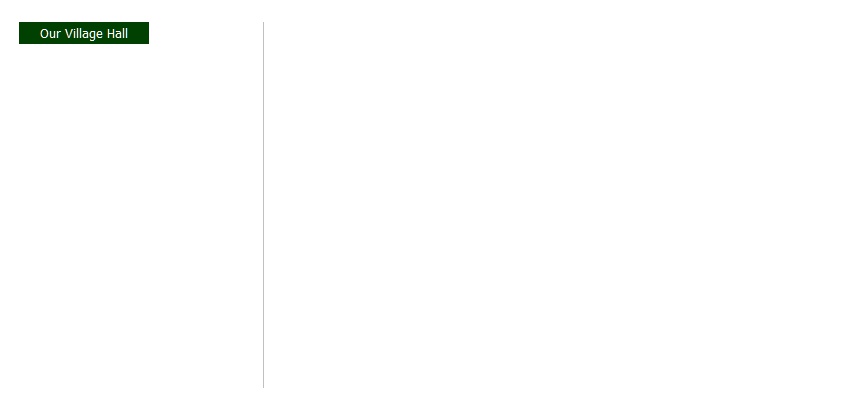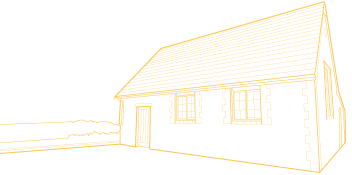 Blackthorn Village Hall
WELCOME TO OUR WEBSITE

Built in 1878 Blackthorn Village Hall has served the community well for many generations.

It started life as the village school educating local children through to the late 1950s. After this it has become a focal point in the village for social functions and a meeting place for the Parish council and the social committee.

We are so fortunate in Blackthorn to have a strong community spirit and we managed to pull together again to breathe life back into our village hall.

Copyright 2014, Blackthorn Village Hall - All rights reserved